Who's Next? by Sheldon Alexander
recent gun violence in the City of Springfield
and creation of my blog, I've decided to post it for your thoughts. (Which are put in a treasure box called comments!) (Images are from Google/MassLive)
Who's Next?
Who's next?
I can not digress.
The problems that blow holes in souls,
lifting the spirit out the chest.
Everywhere I turn I see great history.
A city nicknamed Bangfield!
4-1-3.
From Rifle to Gunn Street to Magazine Park.
Used to be Armory,
don't go outside in the dark.
Who's next?
A game of lost lives,
hoop star super Mario.
Rest in peace.
Who's next?
Birthday bash for the joyful eighteen year old.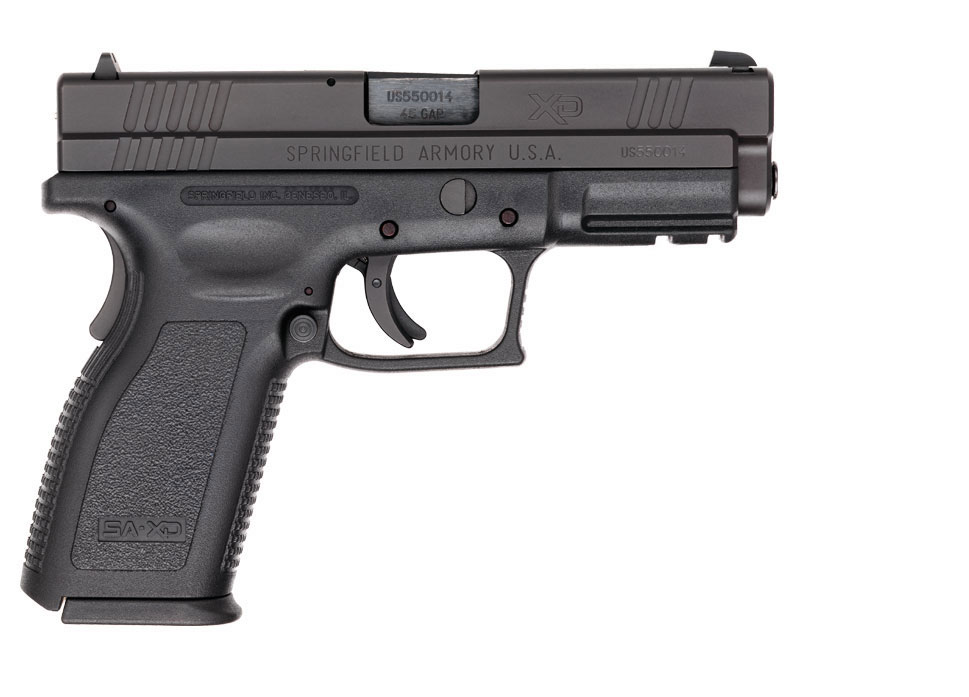 Springfield Pistol XD
A Puerto Rican who spoke with so much soul.
A certain exchange of words to three who weren't invited,
mad enough to strap up, go to the party and drive by it.
Who's next?
Shotgun blasts rock the whole house,
but it's sometimes just what I need to put me to sleep now.
Who's next?
Me, you, my cousin and his crew?
Brothers, baby mothers.
Who's next?
A friend scare when a gun faced at.
On some stairs bullets whiz past him.
Cousins are hurt... well, at least he's not buried in the dirt.
Who's next?
Who's next?
Who is next?!
I will not stop talking, like the bullets flyin' sparkin'.
Every nigh- NO- everyday.
Who's next?
Old ladies at church?
Who's next?
Store clerks rushed to a hospital,
'cus a hold up won't work?!
Even if you tell me who's next,
it still won't stop the hearse.
Who's next?
- Sheldon Alexander
10/24-13b
A little about Springfield
as told by Wikipedia
Springfield, Massachusetts
, was the primary center for the manufacture of
U.S.
military
firearms
from 1777 until its closing in 1968. The site is preserved as the
Springfield Armory National Historic Site
,
Western Massachusetts
' only unit of the
national park system
. It features the world's largest collection of historic American firearms.... Numerous firearm models produced at the Springfield Armory from 1794 to 1968 were referred to as "
Springfield rifles
"."
"In 1968, U.S. Secretary of Defense
Robert McNamara
announced the closure of the Springfield Armory. Outer portions of the armory were sold off, including the "Water Shops" production facilities, which are listed on the National Register of Historic Places as the
Water Shops Armory
. The core site was preserved and the property was turned over to the city and state.
It is now the Springfield Armory National Historic Site, and is managed and operated by the
National Park Service
. As of 2011, the 35 acres behind the Springfield Armory (and several of its former buildings) house
Springfield Technical Community College
(STCC). STCC is the only "technical" community college in Massachusetts, and aims to continue the legacy of technological innovation at the Springfield Armory..."